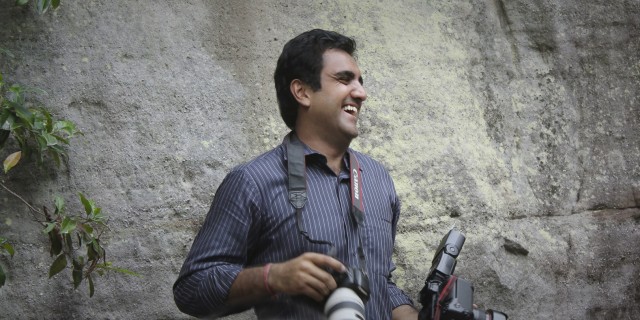 Sumant Tanna has been practicing photography for over 15 years. During this time he has developed a candid documentary style towards capturing people and events. He builds relationships of trust with his subjects and clients to create natural and evocative images, full of sincerity.
He uses his architectural and visual arts background, together with a refined technical approach to photograph buildings and spaces.
Careful selection, dedicated processing and a narrative presentation style enhances the true essence of his subject matter in a timeless fashion.
Sumant has travelled around Australia and internationally for his photographic assignments.
Melissa Green, Practice Manager
"Photography is a creative license to capture the most elevating experience of the moment. Details in the everyday, the personalities, relationships, communities, architectural ideas and places always have an enriching story to tell and I am privileged to be a storyteller. Not to mention the friends, adventures and laughs along the way."
Sumant